Search
Corporate Network Watch reveals how different companies are linked together by the people who control them.

Start your search by entering the Companies House ID of the company you want to explore.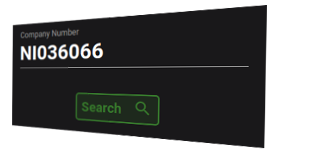 Visualise
A Corporate Network map will display all the companies that share common officers with the company you enter.

Each node represents a company.

Each link indicates that two companies share one or more officers.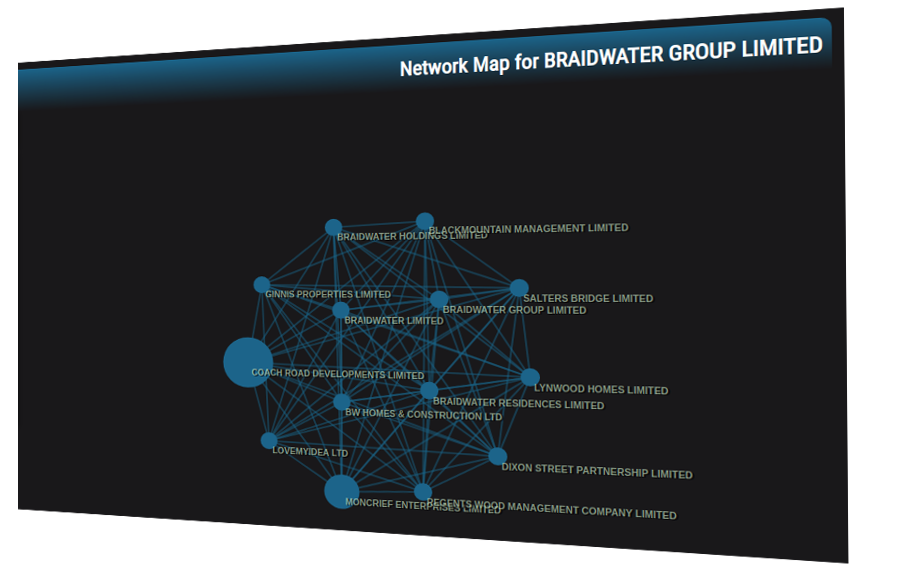 Explore
Hover, drag, click to explore the connections.

Use the left-hand tabs to isolate specific companies, officers or industries.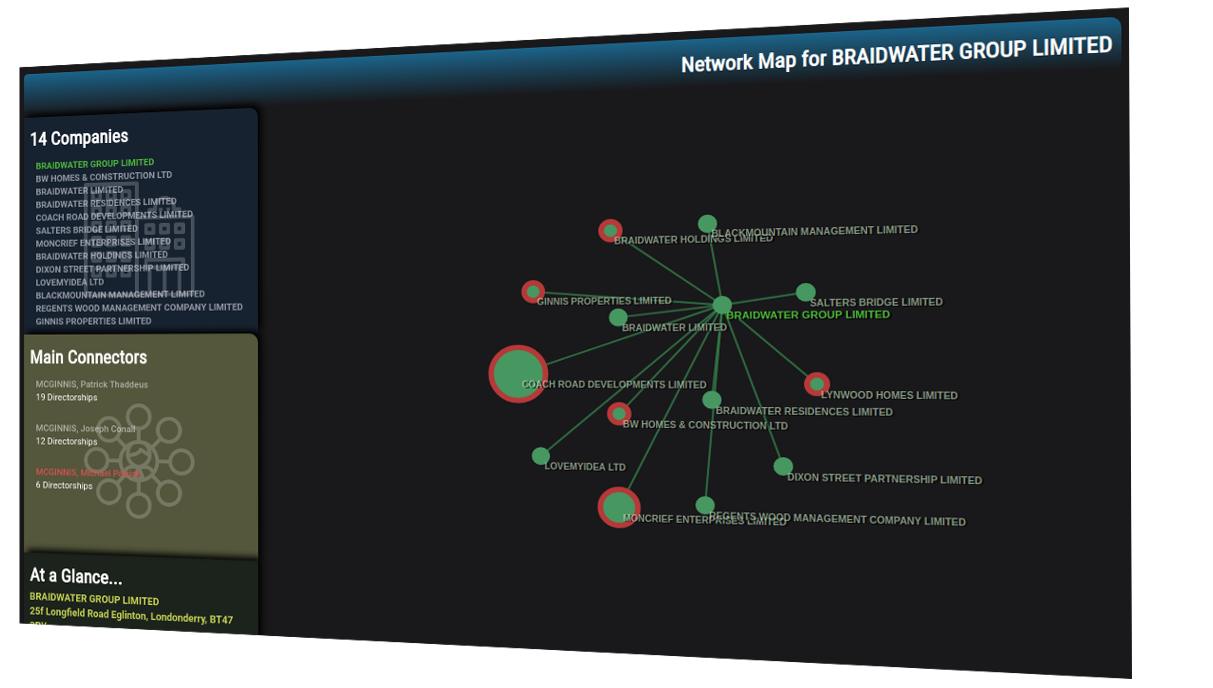 Compare
Click on the company nodes to explore information about company officers, finances and activities.

Where are their headquarters?
Who do they owe money to?
What do they do?
Who's in control?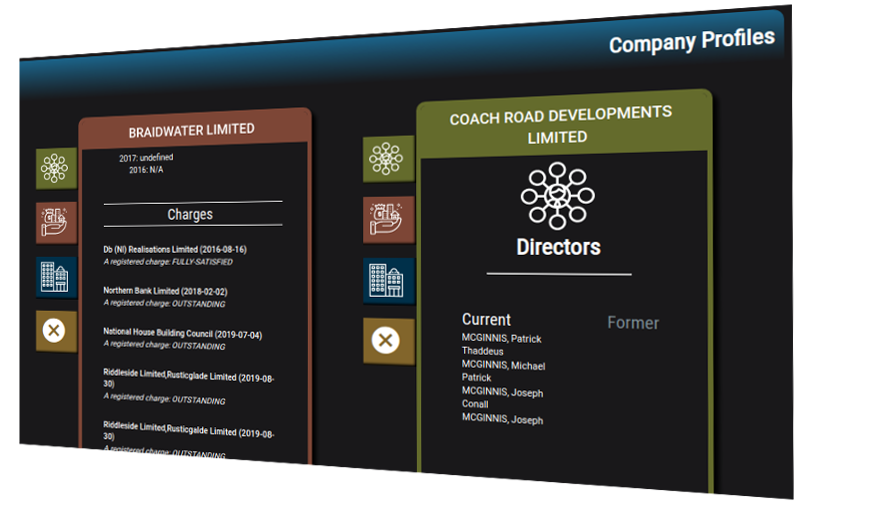 Strategise
Corporate Network Explorer is a launching pad for further investigations by those holding private power to account. Use the map to identify key individuals and their business interests.

Click info_outline in the Company Profiles to get Corporate Watch's guide to digging deeper. close
Enter the Registered Company ID
to Explore its Corporate Network
The Corporate Network will display the companies that share common officers with the company number you enter.
Your Corporate Network is being generated.
We are searching Companies House for data linked to your search.
Please be patient.
Depending on the size of the Network, this may take a moment or two...